MESEREAU FREE LEGAL CLINIC
Tom Mesereau co-founded and co-manages a free legal clinic, the Mesereau Free Legal Clinic, in South Los Angeles. This clinic meets at a church in the African-American community two Saturdays a month. Judges, lawyers, law students, college students, and activists donate their time and provide counsel to disadvantaged residents of Los Angeles County. All subject matters in civil and criminal law are covered. The Mesereau Free Legal Clinic invites guest speakers who specialize in various legal subjects. Federal and state judges, as well as the District Attorney of Los Angeles County, have participated. The clinic is known for its successful efforts in expungement of criminal convictions and certificates of rehabilitation. The Mesereau Free Legal Clinic participates in community events, including job fairs and outreach to drug rehabilitation programs. The clinic assists the Women of Watts in their annual march through the projects against gang violence. Volunteers also support N-Action Family Network, a non-profit organization which conducts outreach to homeless children and women in drug recovery.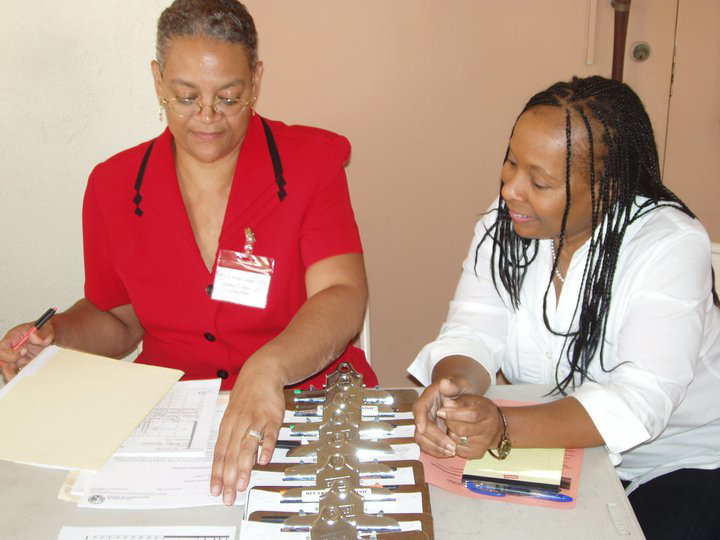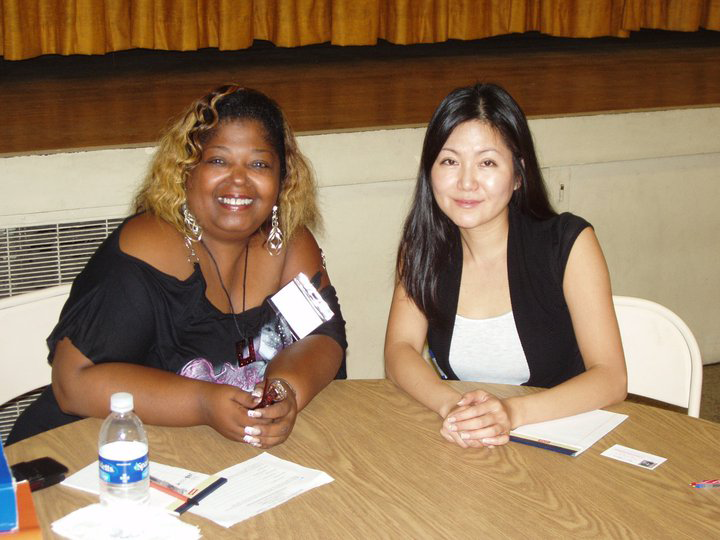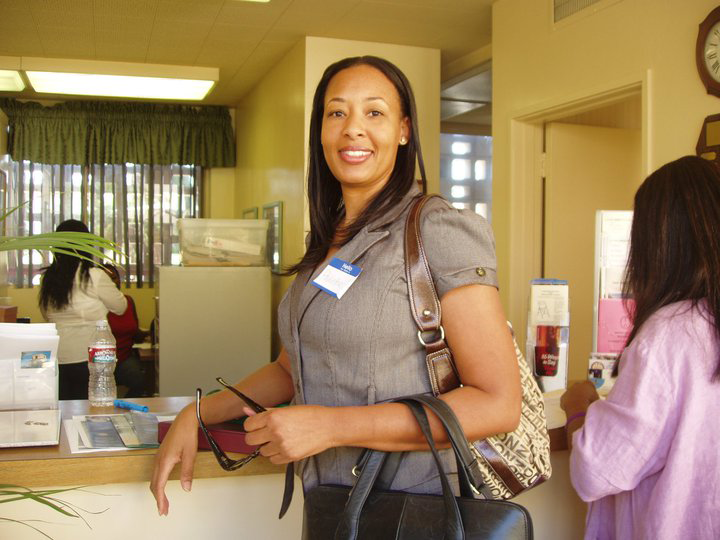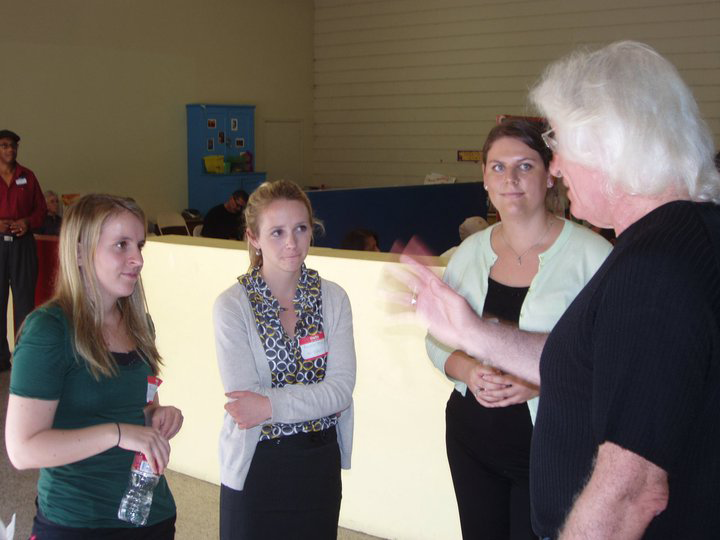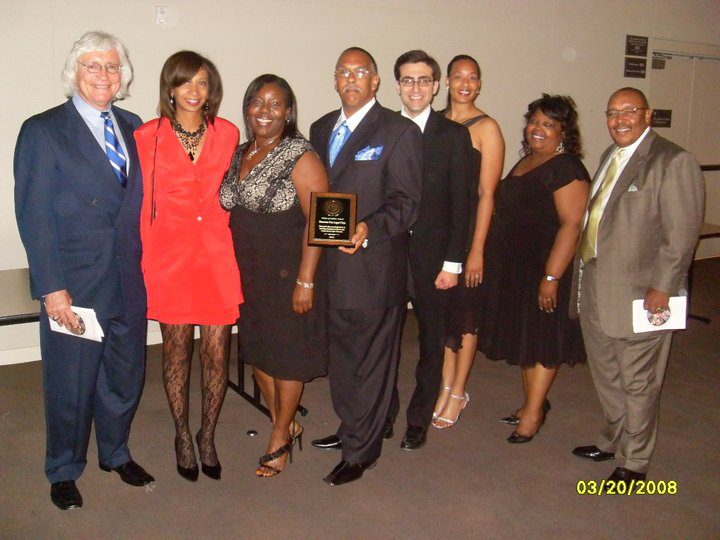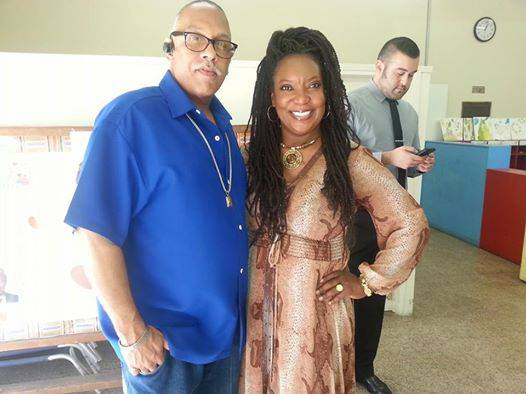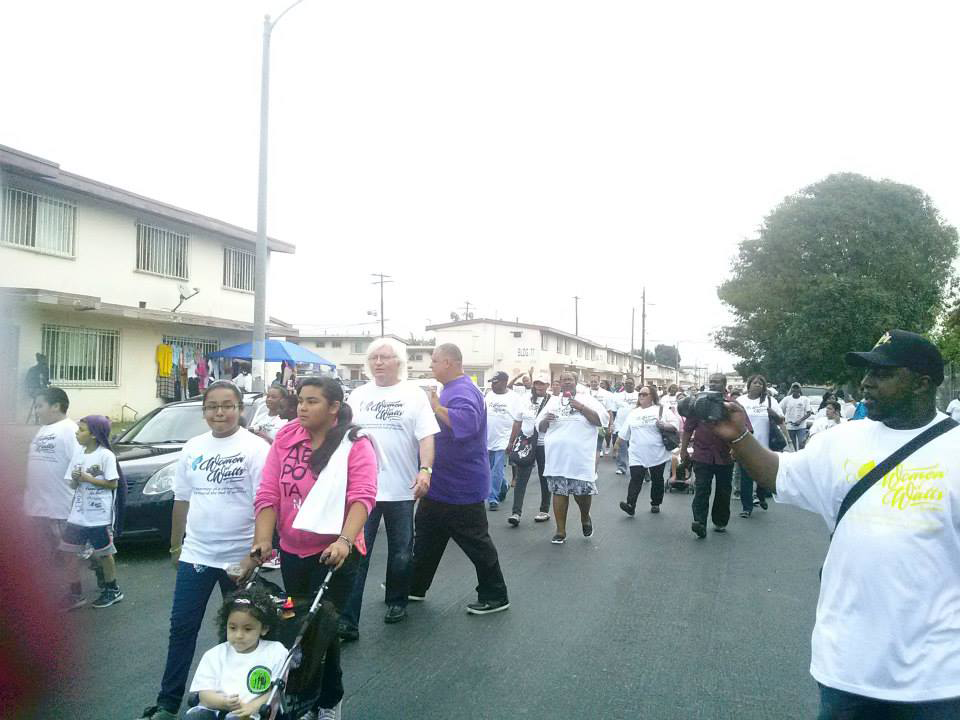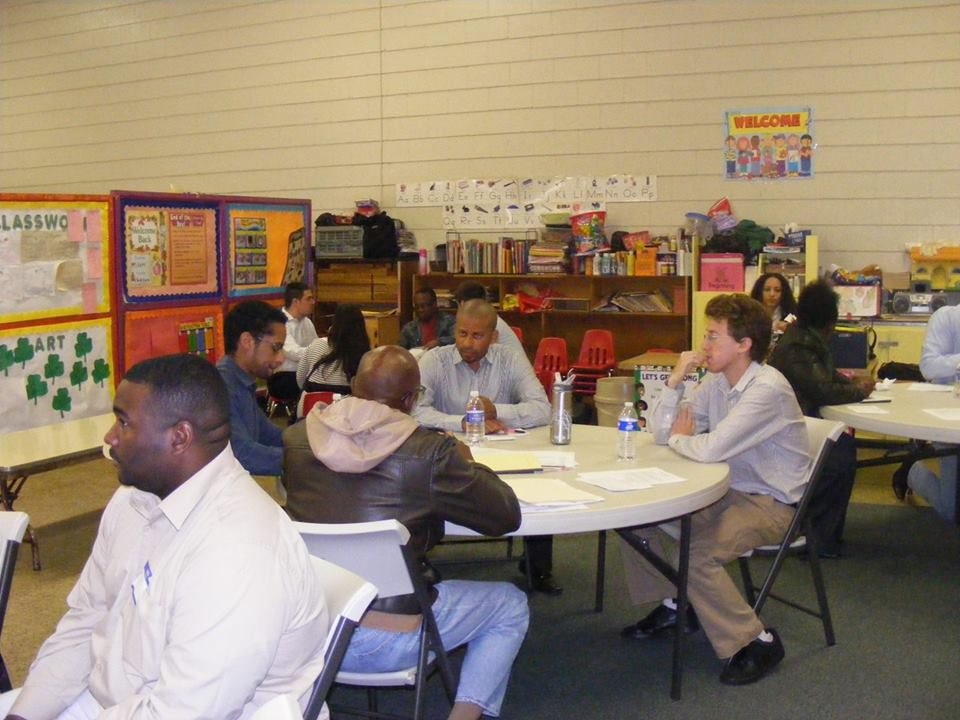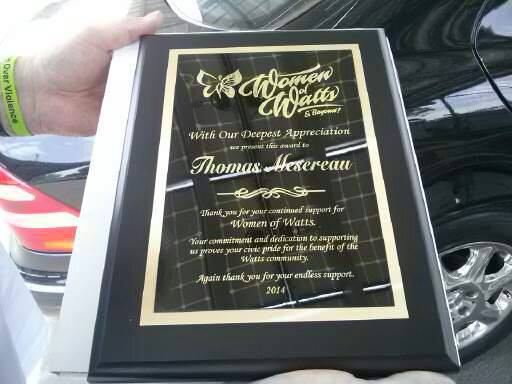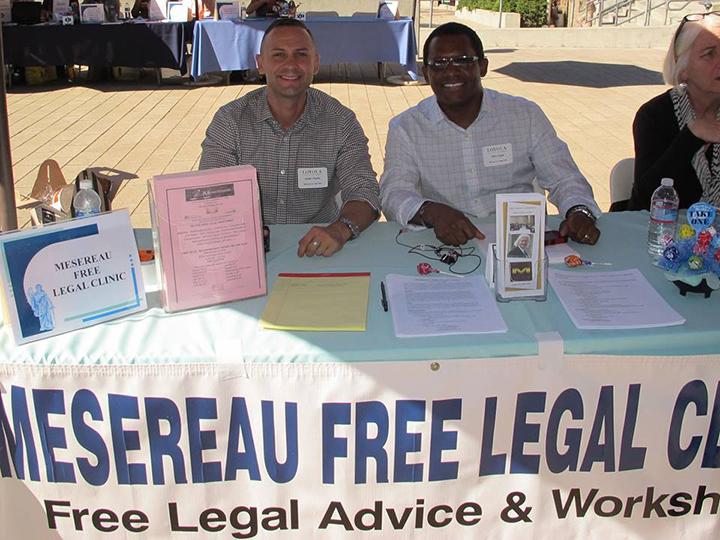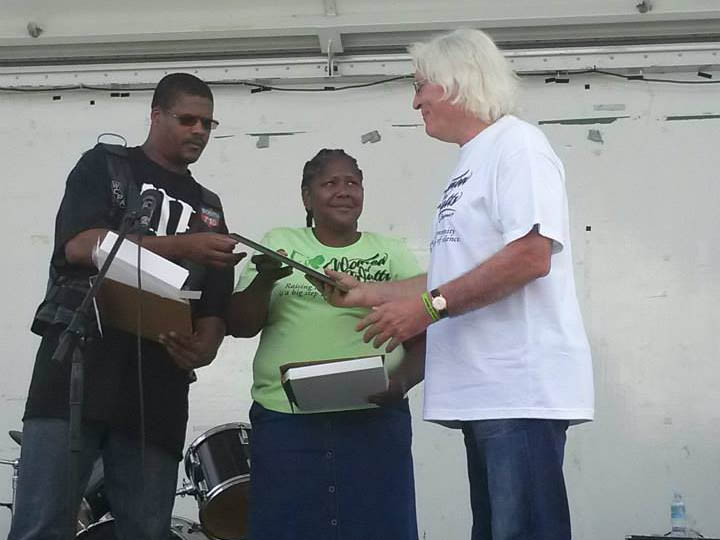 It is the goal of Mesereau Free Legal Clinic that each client is treated with the utmost respect and courtesy regardless of income, circumstances, or station in life.
CAPITAL MURDER CASES IN THE DEEP SOUTH
For almost twenty-three (23) years, Mr. Mesereau defended on average at least one capital murder (potential death penalty) or murder case per year in the Deep South. These included high profile murder cases in Alabama and Mississippi. He accepted no legal fees for these cases and paid all of these costs personally. No one ever received the death penalty.  Many were acquitted or received a favorable plea bargain.
WOMEN OF WATTS ANNUAL MARCH
Sixteen (16) years ago, Mr. Mesereau was asked if he would help to organize and assist mothers and their children in the Watts Projects who wished to unite against the plague of gang violence. Each year Mr. Mesereau marches with these women and their children, along with the Los Angeles Police Department, against gang shootings and gang related crime. The Watts Projects are among the most violent in Los Angeles County.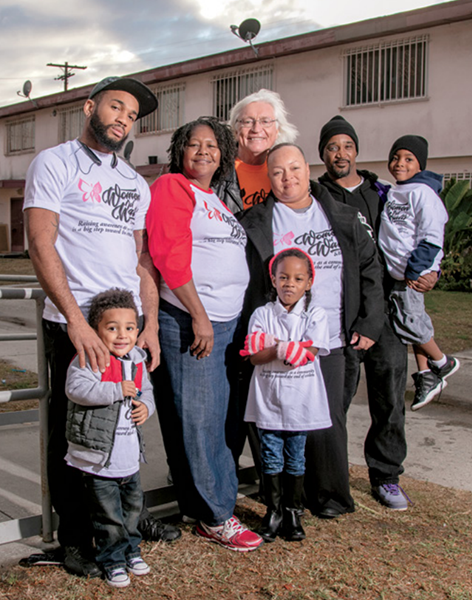 N-ACTION FAMILY NETWORK (Los Angeles, CA)
Mr. Mesereau sits on the Advisory Board of N-Action Family Network. This is a non-profit organization devoted to assisting women in drug recovery and homeless children. Mr. Mesereau was present the day this organization was founded by Ms. Kay W. Coulson. Volunteers conduct re-entry educational programs at the Los Angeles County Jail. Efforts are made to raise money to assist homeless children and support their efforts to attain higher education. Each year the organization presents the 'Mesereau Humanitarian Award' to an individual who has benefited the community in a significant way.
SPEAKING ENGAGEMENTS AT LAW SCHOOLS
Mr. Mesereau has continually been asked to speak before various organizations about trial strategies and the legal profession. He has lectured at numerous law schools, including Harvard, Stanford, University of Chicago, U.C.L.A., University of Southern California, Loyola, Pepperdine, Southwestern, Florida International University College of Law, Chapman, Thomas Jefferson, Samford University's Cumberland School of Law and The University of West Los Angeles.
SPEAKING ENGAGEMENTS AT COLLEGES
Mr. Mesereau often lectures at colleges and secondary schools about the value and importance of legal education. He is also often requested to speak about issues related to race, diversity, and multi-culturalism. Mr. Mesereau takes a special interest in encouraging students in low income neighborhoods about the importance of education. He recently spoke to a class at the University of Alabama, Birmingham, about the capital murder cases he defended.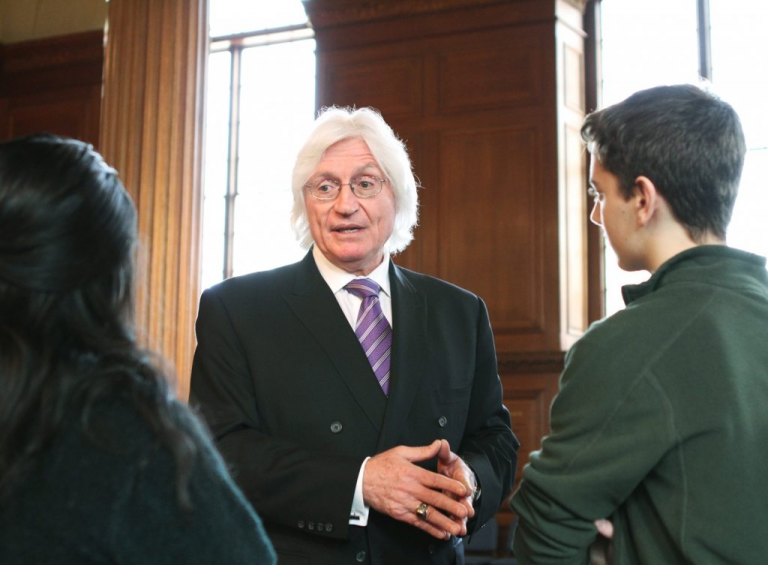 Tom Mesereau has contributed his time and efforts to various free legal clinics at African American churches in Los Angeles.  In prior years, he has assisted the Save Our Sons organization at Crenshaw United Methodist Church. This organization was founded by Dr. Delores Alleyne and other African-American women whose sons are incarcerated.  The organization conducts a prison ministry and educational programs focused on black males in the justice system.
Mr. Mesereau serves on the Board of Directors of the Project For The Innocent at Loyola Law School, Los Angeles, CA. This organization investigates and litigates cases of wrongful conviction.  It's clients are men and women who are serving decades-long or life sentences in California prisons for crimes they did not commit.  The Project For The Innocent was founded in 2011 by Professor Laurie L. Levenson.  A docket of over a hundred cases are often in various stages of investigation and habeas review .